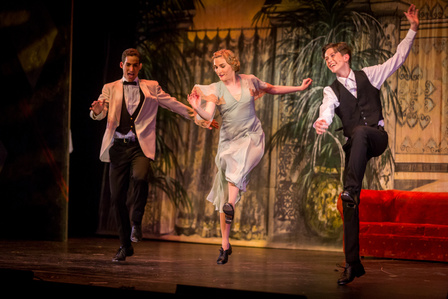 Singin' in the Rain

150 Cast members. 2000 audience members. 48hrs rehearsal...
Alex had the privilege in assisting the directing on this ambitious project.

Due to the time pressure and cast size, Alex worked under multiple directors and was able to gain an insight both into how different directors work, and how such a process is organised.

The production was produced by The Big Act, and the artistic director was Martin Williams.
It was performed for one night only at the Bristol Hippodrome.

photography by Stewart McPherson